Databases Hosted at CERL

Incunabula Short Title Catalogue
The Incunabula Short Title Catalogue is the international database of 15th-century European printing created by the British Library with contributions from institutions worldwide.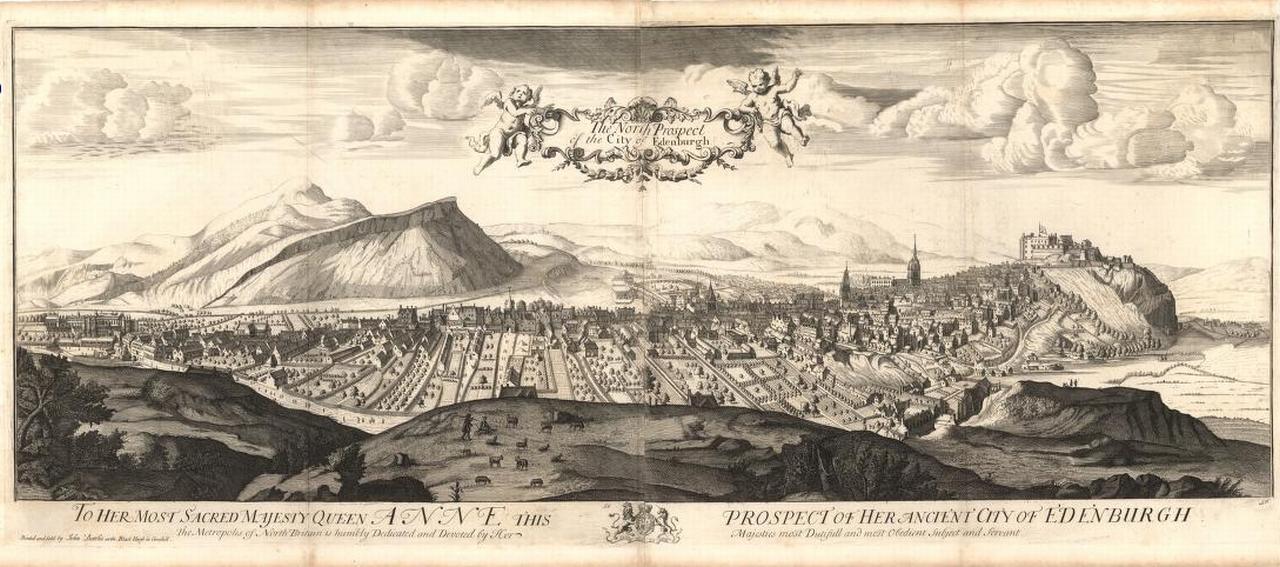 Scottish Book Trade Index
The Scottish Book Trade Index lists the names, trades and addresses of people involved in printing in Scotland up to 1850. (Nat. Library of Scotland).



General Index of Siebmacher's Armorials 1605–1961
The database contains the family names and titles of the "General Index of Siebmacher's Armorials 1605–1961"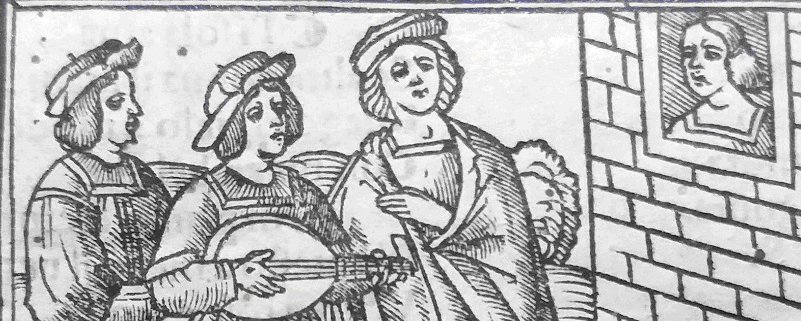 PATRIMONiT
PATRIMONiT is a database of rare or unique sixteenth-century Italian popular editions held today in the British Library (i.e. not surviving in any Italian libraries). It is modelled on the Material Evidence in Incunabula (MEI) database and constructed using international standards for describing the material, textual, and visual characteristics of sixteenth-century Italian popular books and their provenance history'.
Read more...


Databases related to MEI
hosting/currently_hosted.txt · Last modified: 2018/10/01 13:54 by lefferts
---